DARK

OR

OR

LIGHT,

LIGHT,

IT'S

UP

UP

TO

TO

YOU

YOU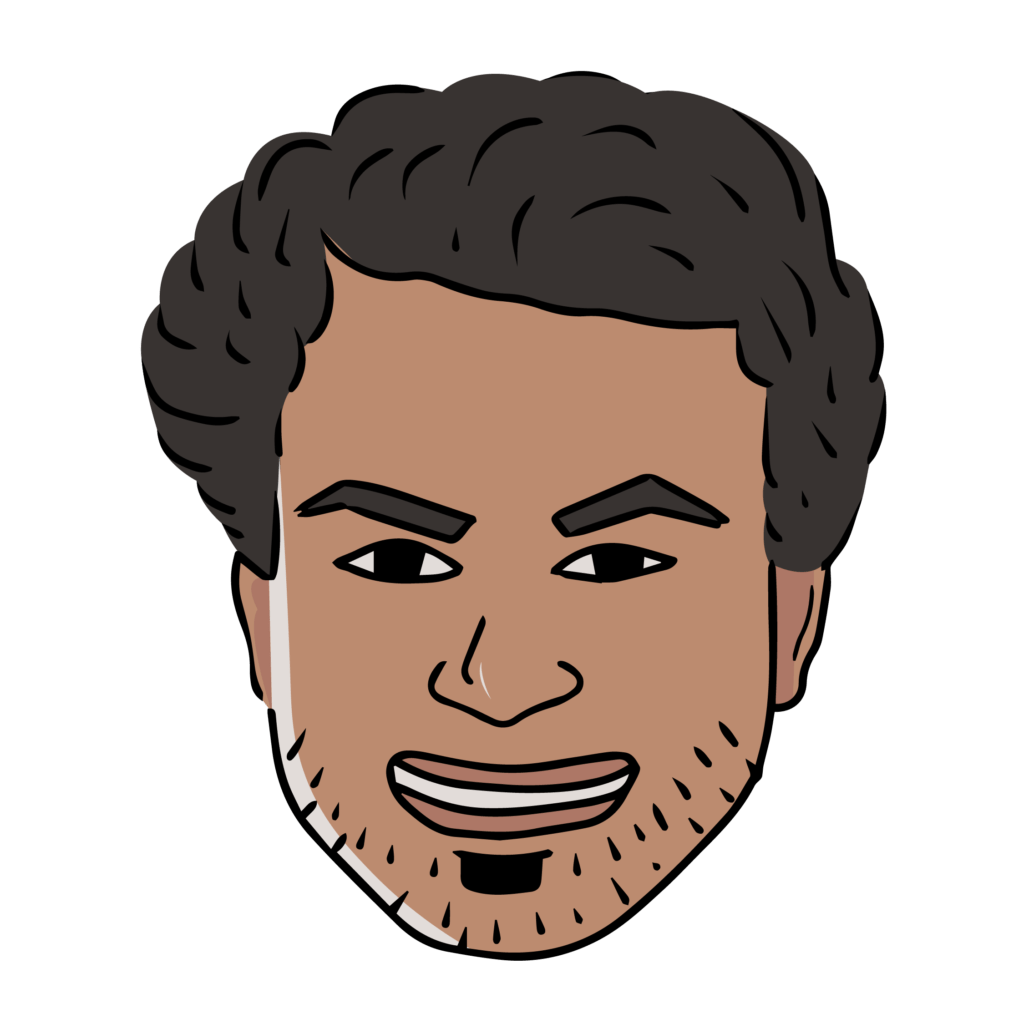 Nishant Jethwa, the co -founder of Postboy Studios, established the studio in 2018. Working in an industry from the mere age of 19, he mastered all the aspects required for production as well as post-production. With Studios, his vision did not limit to improve himself but catering to the new talents, aspiring them to learn more and create plenty.
" When I was a boy, I dreamt of wealth and fame.
Now I am old and I  dream of being a boy again."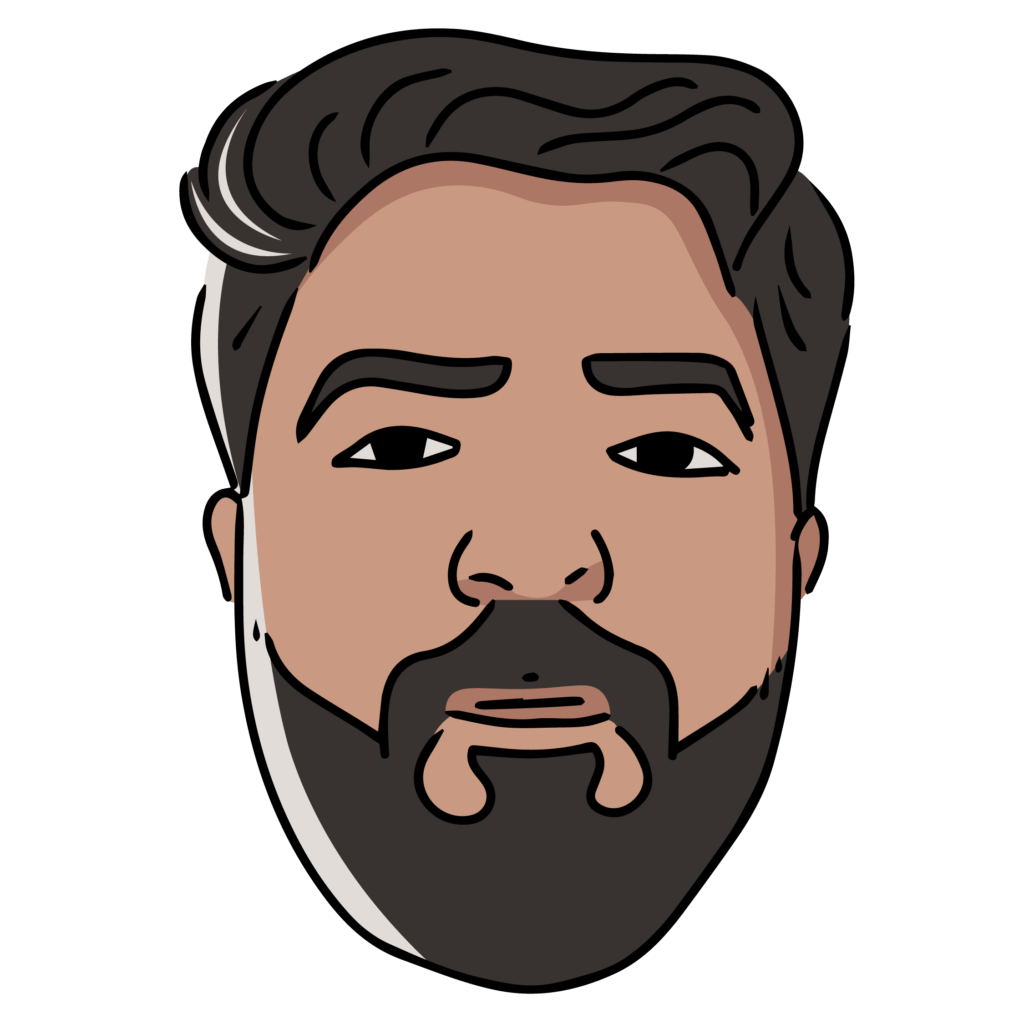 Umang Bhanushali, the co-founder of Postboy Studios completed M.Sc in Pharmacy. Apart from having a keen interest in Pharmaceutical Chemistry, he possessed a zeist of being an entrepreneur. With a creative scale and marketing mind, his influence shines brightly over the individuals of studios.
" One for the soul, one for the kitchen"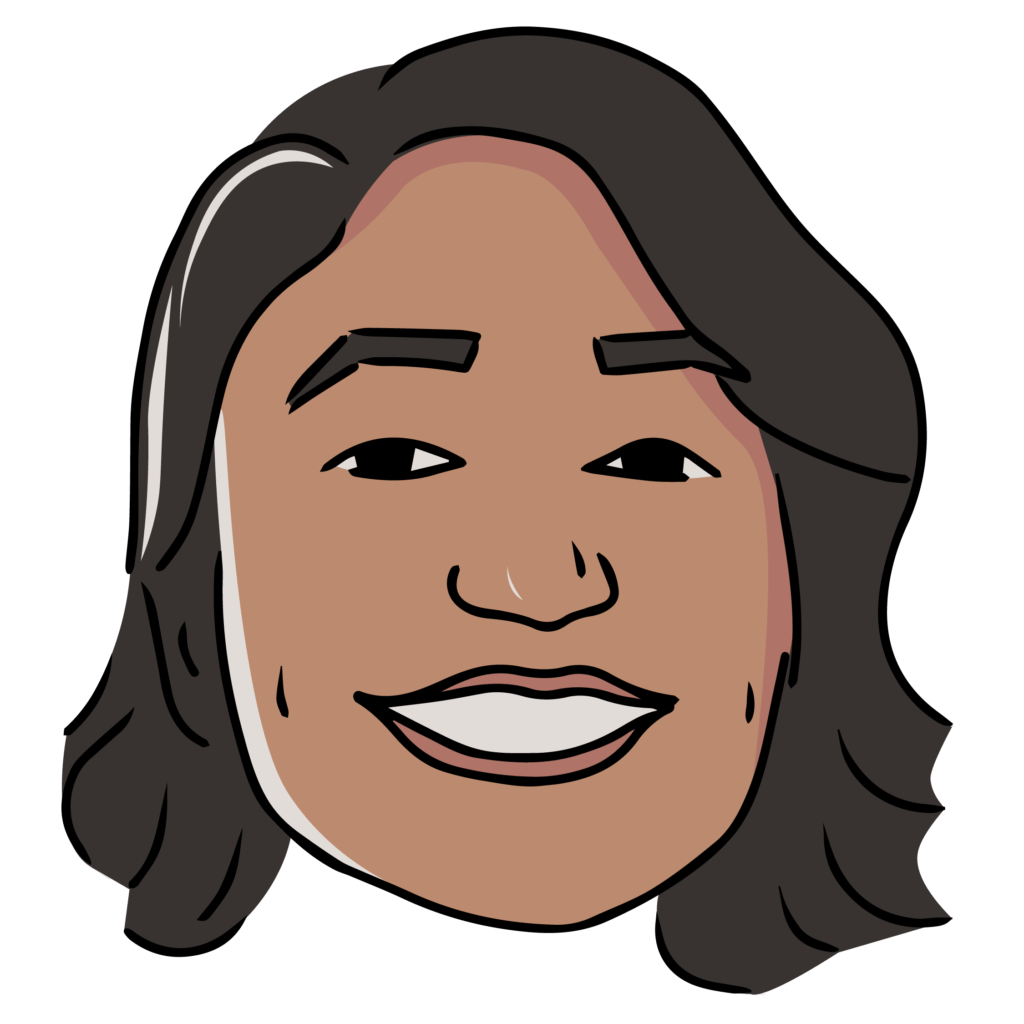 Ammie, studio's most talented illustrator who also finds comfort in penning down, writing for herself. Ammie literally can do everything.
" Art should comfort the disturbed and disturb the comfortable. "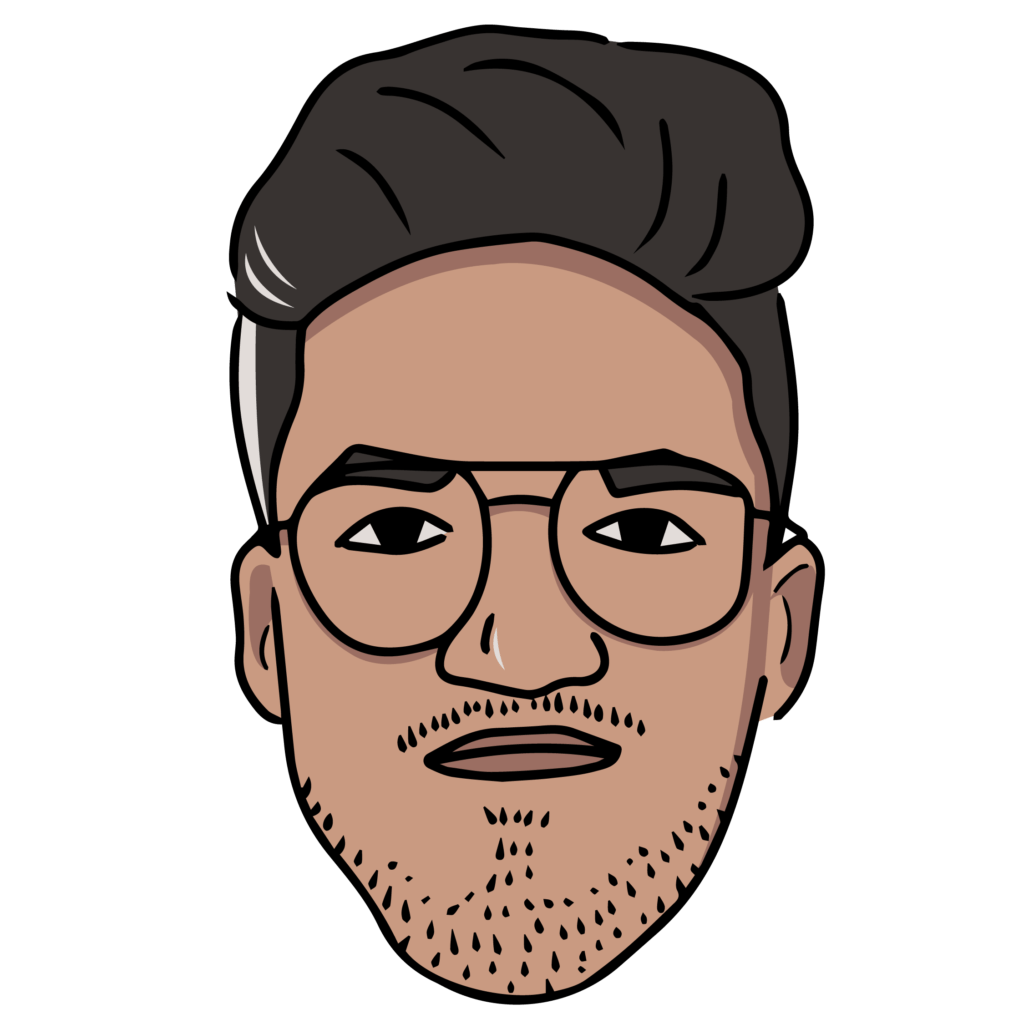 Video Editor, Motion Graphics Artist
Nabil is our studio's memelord, previously worked for 2 years as a freelancer creating memes for famous youtubers. Nabil oozes out enthusiasm and dedication in his work and maybe that's what makes him the client's favourite.
" Sometimes the best part of my job is that my chair swivels."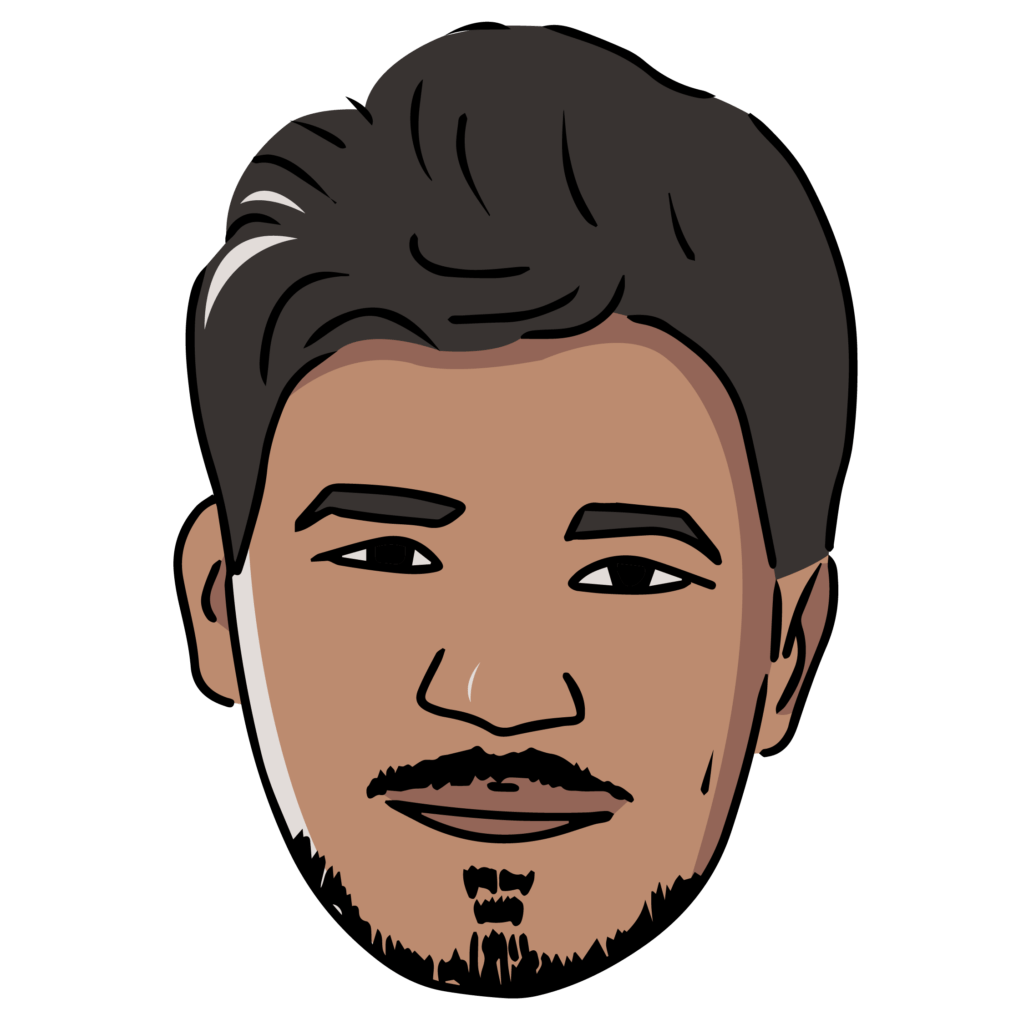 Yusuf, wizard of motion graphics. Working as an animator for more than 3 years, he is capable of creating dream-like imagery. Yusuf is so dedicated to the art of animation, he wishes to only watch anime.
" In this world wherever there is light there are also shadows"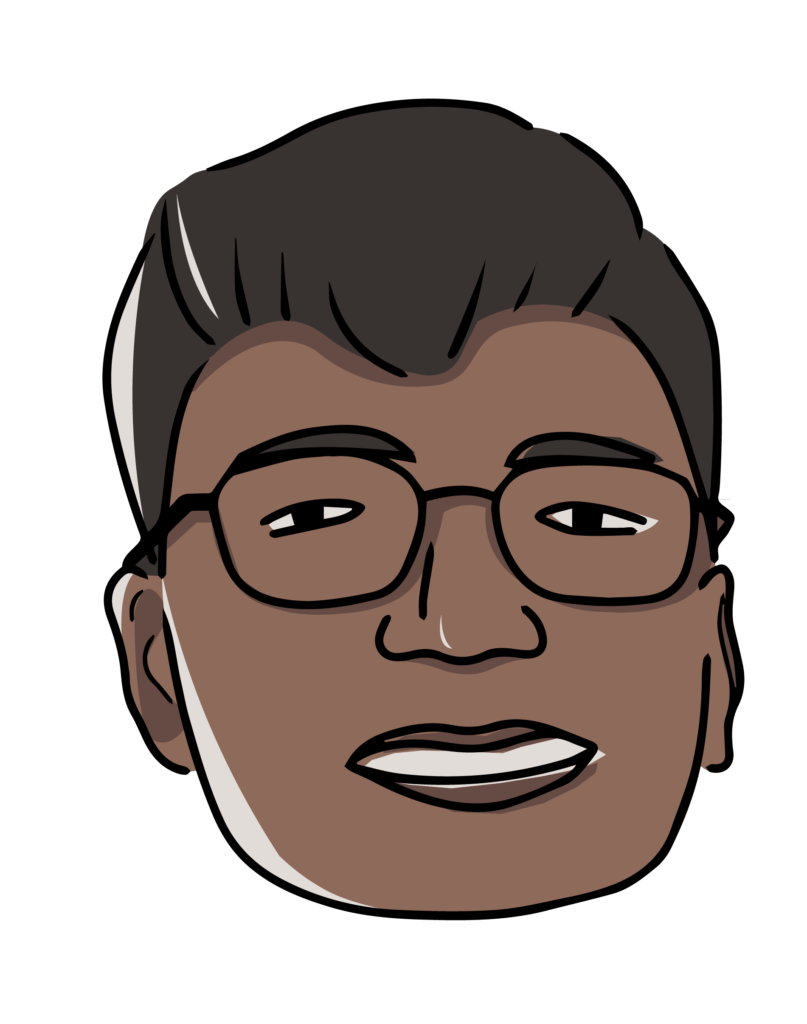 Web Designer, Social media Marketer
Vinay, the scientist of the studio. The kind of guy who would drive a car without knowing how to drive it. (crash caution) Being through a series of jobs as editor, app tester, digital marketer he has gathered a wide range of experience.
" Without music life would be blank to me "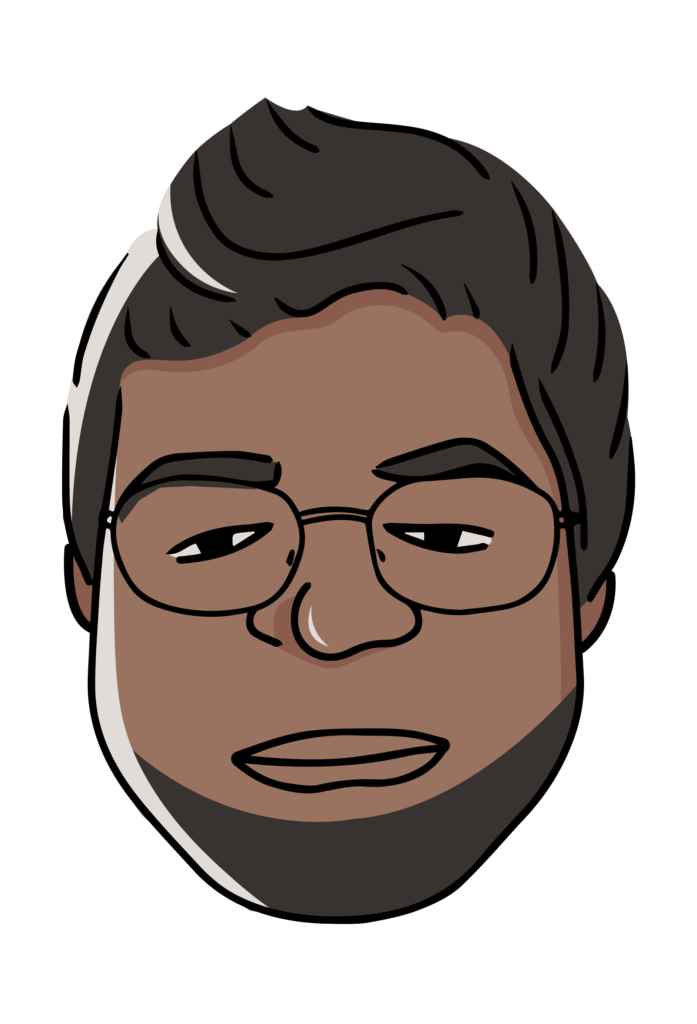 The new guy. Would be found bumping his headphones, listening to music, writing and taking long short breaks with an excuse of thinking of an idea for something.
" Its just getting started"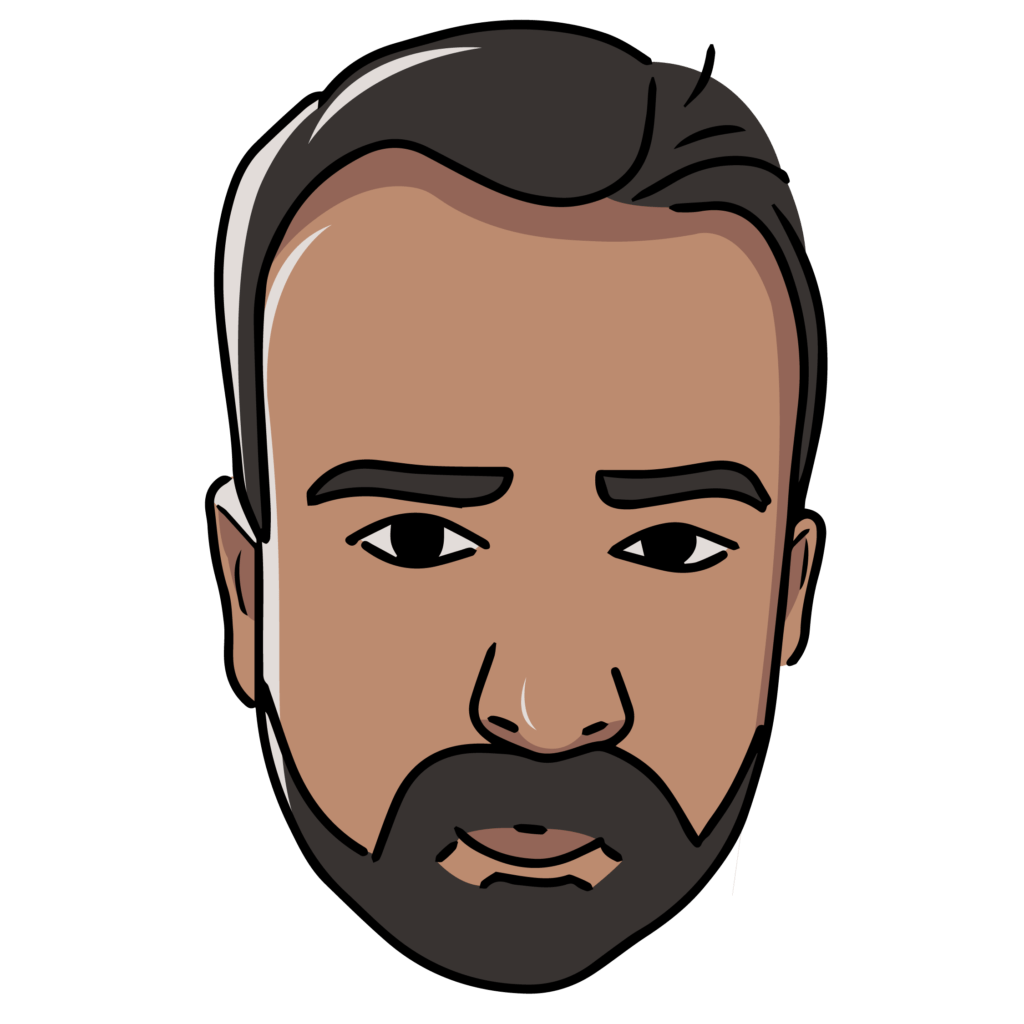 Omkar, the Joe Pesci of the studios, no matter how hard or what the task is, he gets work done. Previously worked in the industry for more than 8 years, he knows in and out about everything.
" Knowledge Leads To Freedom"
Motion

Motion

graphics

graphics

artist

artist
Graphics

Graphics

designer

designer
Digital

Digital

Marketer

Marketer